The Future and Origin of US ALL is that of a Natural Breatharian. "As it was

in the Beginning, so shall it be in the End". IN THE BEGINNING, We were ALL Natural Breatharians, sustained by the Breath of Life in the Original Human (Hue-Man) GOD-BODY. This is therefore, Our Inevitable Conclusion.

Breatharianism has never had anything to do with whether or not One takes in physical foods. It is a Path that connects Our Divine Origin with Our Divine Destiny. There is an old wise saying that "You've got to stand up where you fall down." In regards to the Breatharian Movement, this analogy is about Our Fall from Grace, in the Garden of Eden. Precicely where We fell, We must get Up! In eating the proverbial apple, a Process was initiated in which Humans, the Children of Gaia entered the Beautiful and Painful Initiation of Divine Free Will.
NOW, We must STAND with the Knowledge of GOOD AND EVIL. We must also stand within the process of eating all together, in the Knowledge of what to eat in order to PRODUCE the Original GOD-BODY that the Creator created IN THE BEGINNING.


AFTER ALL, "YOU ARE WHAT YOU EAT."
THE MOST INCLUSIVE DEFINITION OF A BREATHARIAN WAS STATED PLAINLY BY WILEY BROOKS, THE FATHER OF THE BREATHARIAN MOVEMENT.
"A BREATHARIAN IS ONE WHO BREATHES".

THIS DEFINITION EXPRESSES THE INCLUSIVENESS OF BOTH THIS MOVEMENT

AND YOUR CREATOR

.
IF YOU ARE SUSTAINED BY THE BREATH OF LIFE, YOU ARE A BREATHARIAN. IF YOU ARE A HUMAN, YOU ARE A NATURAL BREATHARIAN. IT'S THAT SIMPLE. ANY OTHER DEFINITION IS MEANT TO DIVIDE US. THIS MAY COME AS NO SURPRISE TO YOU, BUT THE ENTIRE BREATHARIAN MOVEMENT HAS BEEN INFILTRATED BY BEINGS WHO ARE OBSESSED WITH GATHERING THE SPIRITUAL ENERGY OF THIS HUMAN MOVEMENT. THIS IS DONE WITH A SIMPLE DIVIDE AND CONQUER STRATEGY WITH SPIRITUAL ELITISM AS THE REWARD. ANY TEACHER WHO IS TEACHING THAT A BREATHARIAN DOES NOT EAT FOOD, IS EITHER WILLINGLY OR UNWITTINGLY, ACTING AS AN AGENT OF DARKNESS. THESE TEACHERS ARE CREATING SEPARATION WITHIN THIS WORLD, THROUGHOUT THE BREATHARIAN MOVEMENT AND WITHIN THE ENTIRE HUMAN FAMILY. THANKFULLY, OUR CREATOR IS FULLY AWARE OF THE NEFARIOUS PLANS OF THOSE WHO SEEK TO HARM US AND USURP OUR DIVINE FREE WILL. THEIR PLANS WILL LEAD TO THEIR OWN DEMISE. AND SO IT IS....
Please refresh your browser when revisiting the New website. We will be publishing new pages and bringing new content into existing ones, as the New World progresses.

We want to congratulate you for reaching this point and finding this the Breatharian Institute of America. Whatever you are doing, we appreciate you. The Entire Universe is working toward the Human Family's Ascension, as it is the Will of the Human Heart, and the Will of GOD. Sincerely, The BIA
The Father and Founder of Breatharianism
and
Initiator of the Breatharian Movement
''A Breatharian is a person who can, under the proper conditions, live with or without eating physical food. "
Wiley was first introduced to the world back in 1981 when he appeared on the national TV show "THAT'S INCREDIBLE", demonstrating his strength by lifting 1100 lbs of weights, nearly 10 times his own body weight.
'My DNA came to Humanity by the means of THE ARK OF THE COVENANT and THE HOLY GRAIL and all of you in the World now hold this DNA in your blood.
My DNA runs in your veins and I come now to enliven it."
Click here to see part of Wiley's 5th Dimensional Diet
Wiley has had past lives as:
ADAM, ZEUS, ENOCH, JESHUA (JESUS THE CHRIST), JOSHUA, ELIJAH, JOHN THE BAPTIST, ST. FRANCIS OF ASSISI, KUTHUMI, BALTHAZAR (KING OF SYRIA), MUGHAL EMPEROR SHAH JAHAN (Builder of the TaJ Mahal in Agra, India), JOSEPH SMITH AND WILLIAM MULHOLLAND.
Wiley C. Brooks "The Cosmic Man"
Who Is Wiley, according to the Man HimSelf?
Please watch these videos to hear exactly Who Wiley said he was. These videos are devoid of Brandon's opinion, and are biographical in nature. They stay True to Wiley's Divine Intention, which is to establish a Lineage of Information, that was brought to this world to SET HUMANITY FREE.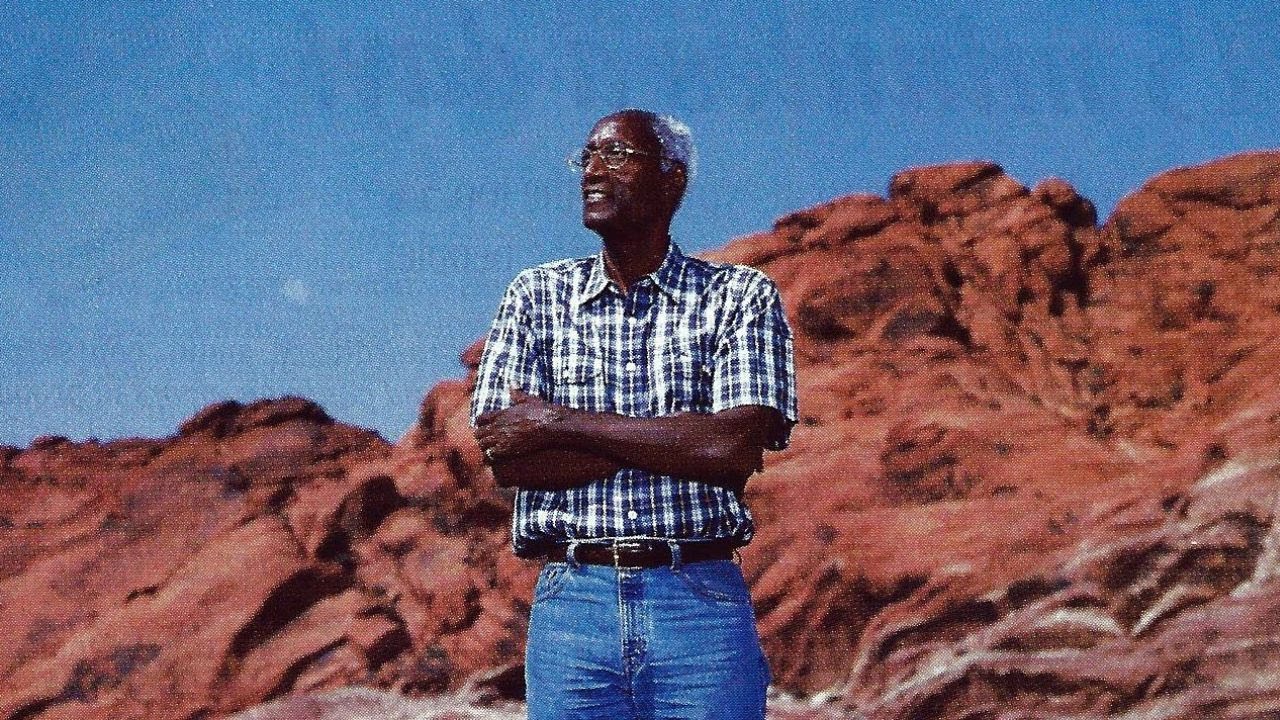 WHO IS WILEY BROOKS Pt. 1 This is part 1 of Brandon's recount of Who/What Wiley told him, He Is.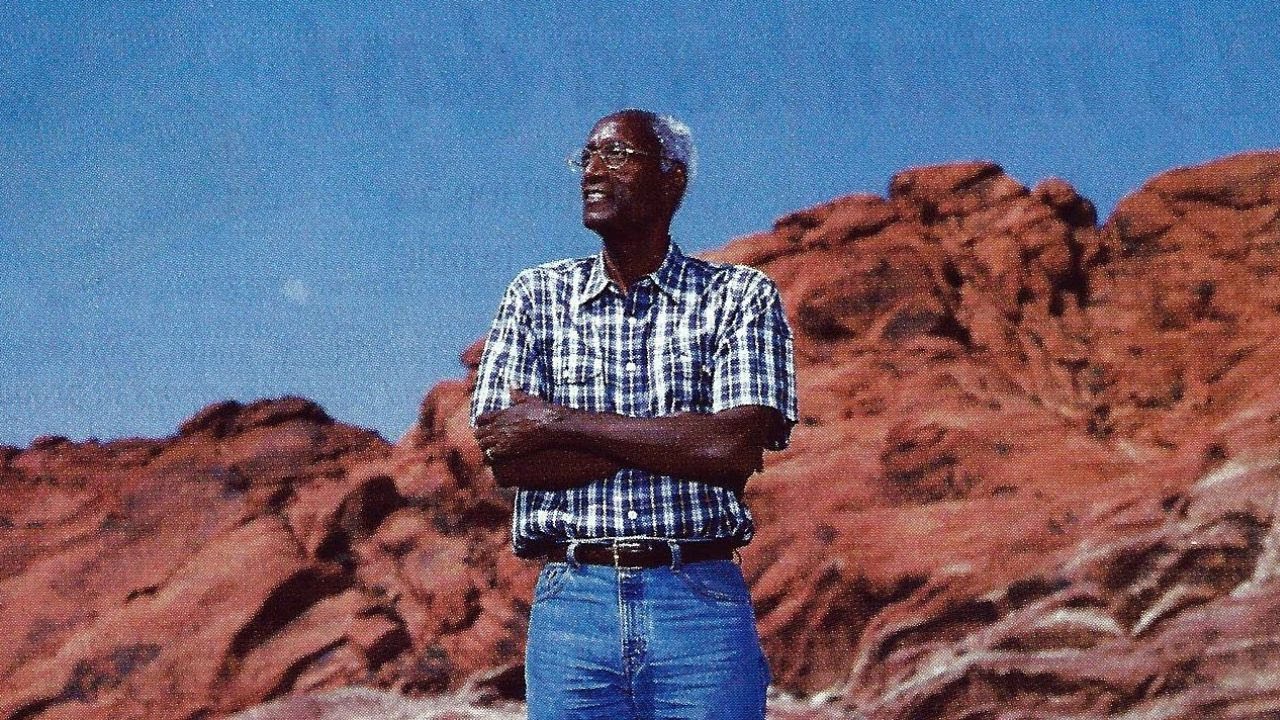 WHO IS WILEY BROOKS Pt. 2 ....So Be IT.